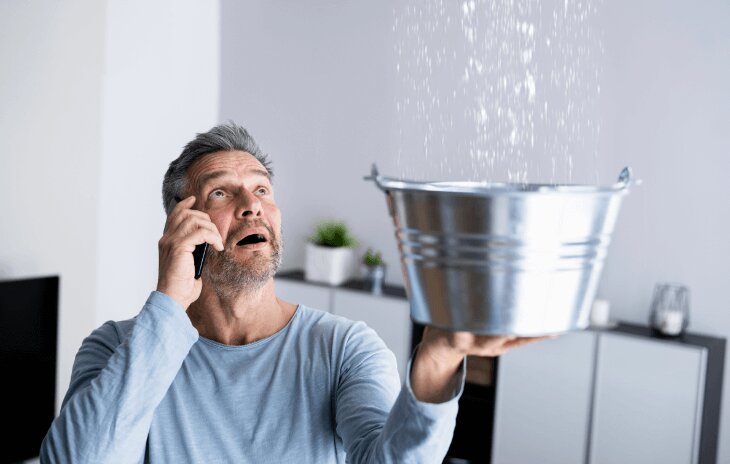 Water Damage Treatment
Water Damage Treatment Edmonton
Water in unwanted places can result in severe damage. Water caused damages can be minimized by reducing the contact time of your possessions with water. By acting fast and taking proper steps you safe your furniture, and even carpets. Electronics usually are a different story.
Even the slight dampness in the basement or other areas can cause mold over the period of time, which can ruin carpet, walls, furniture and other household items, and further lead to poor indoor air quality.
Our most advanced and highly effective equipments enable us to treat the water damages in a rapid manner to rescue most of your valuables. We act fast, and know how to deal with various water damage situations.